With a heart full of compassion and a drive to make a difference, Ms. Wanda Denson is the inspiring force behind Servants of God with Open Arms (S.O.G.W.O.A.). As the founder and event coordinator, she has dedicated her life to providing support and care to families facing terminal illnesses in the South Georgia region.
Ms. Denson's journey began with a personal experience that ignited her passion for helping others. Her resilience and determination led her to establish S.O.G.W.O.A., an organization that embodies the values of unity, love, and support. Through her unwavering commitment, she has created a safe haven for families in need, offering financial assistance, care-giving services, exercise workshops, and dietary programs.
As the driving force behind S.O.G.W.O.A.'s events, Ms. Denson works tirelessly to organize fundraisers, workshops, and awareness campaigns that foster a sense of community and inspire hope. Her warm and friendly demeanor enables her to connect with people from all walks of life, creating a welcoming environment where everyone feels supported and valued.
Ms. Wanda Denson's dedication to the well-being of others has made a lasting impact on countless lives. Her vision and leadership continue to shape the future of S.O.G.W.O.A., ensuring that the organization remains a beacon of hope and support for families facing terminal illnesses in the South Georgia region.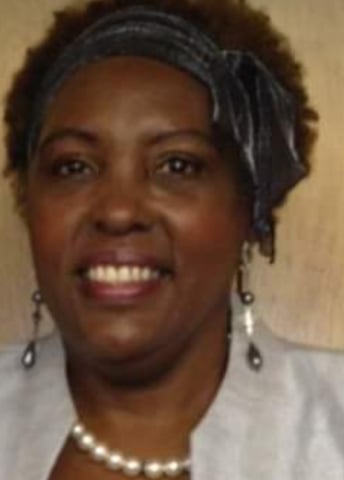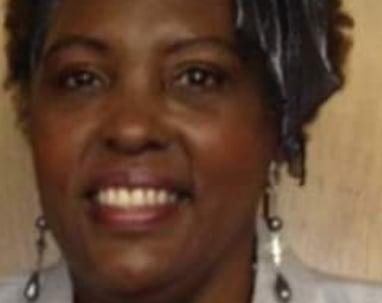 Wanda Denson, Founder of S.O.G.W.O.A.
Founder Wanda Denson, 2019 S.O.G.W.O.A. Fashion Show