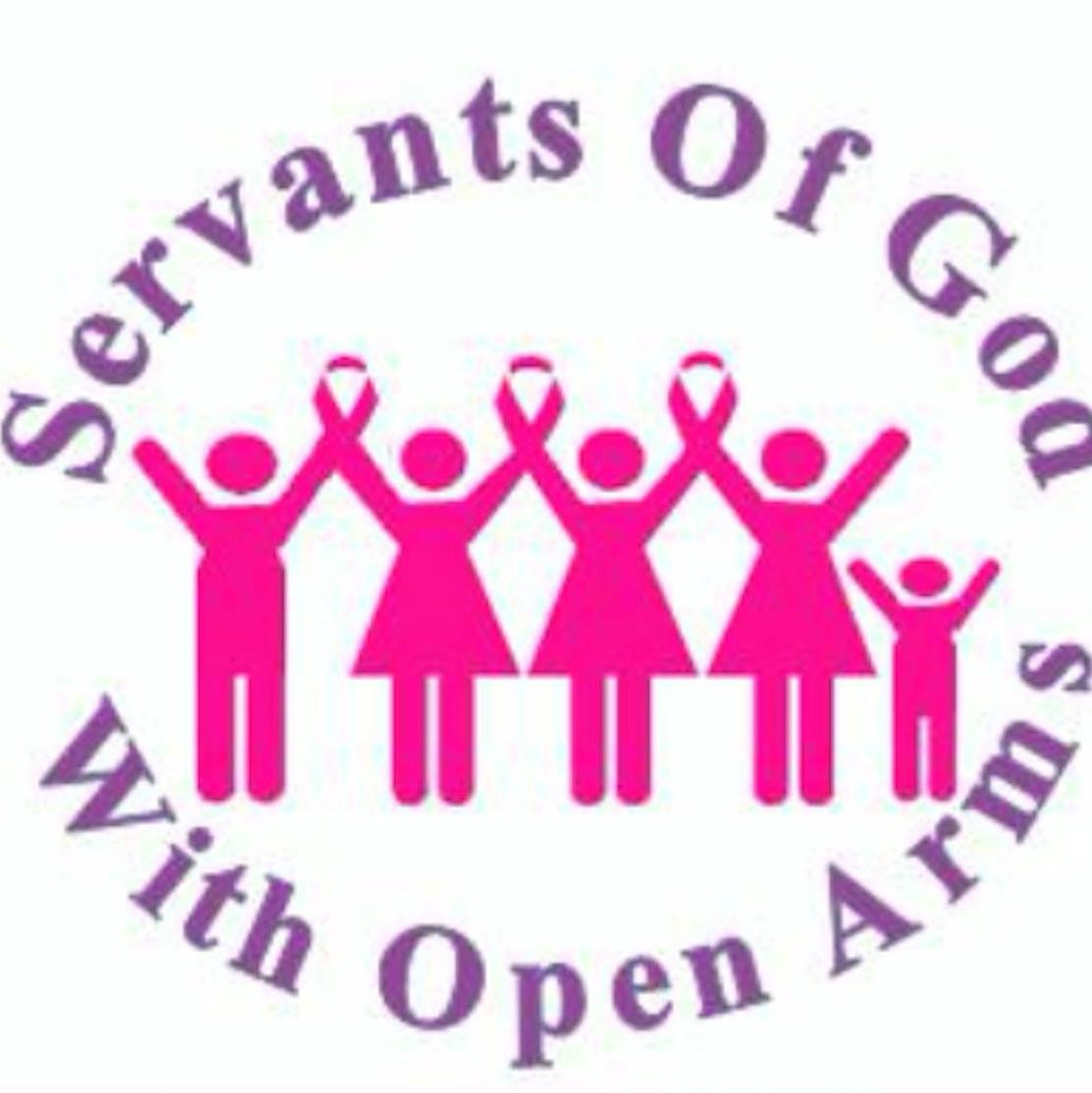 Servants of God with Open Arms (S.O.G.W.O.A.) is a 501(c)(3) Valdosta/Lowndes County area community-focused organization. We provide support to community members and their families as they face the challenges and issues of terminal illnesses each day.
The goal of the organization is to provide financial support to families in crisis. In addition to providing support and inspiration to victims and their families, the organization provides limited care-giving service and relief time to families up to two (2) hours.
We also provide limited financial support, exercise workshops, dietary programs and workshops on how to lead healthier, happier lives.
To make a lasting impact, we know that we must actively engage and include the communities we are seeking to help. We are continually learning and growing in how we show up as an authentic, ethical partner.
Our annual Fashion Show is the organization's main effort to raise awareness in the community and to generate funds to fulfill the mission.
"Don't let where you come from determine where you're going."
– Wanda Denson,
Founder of SOGWOA