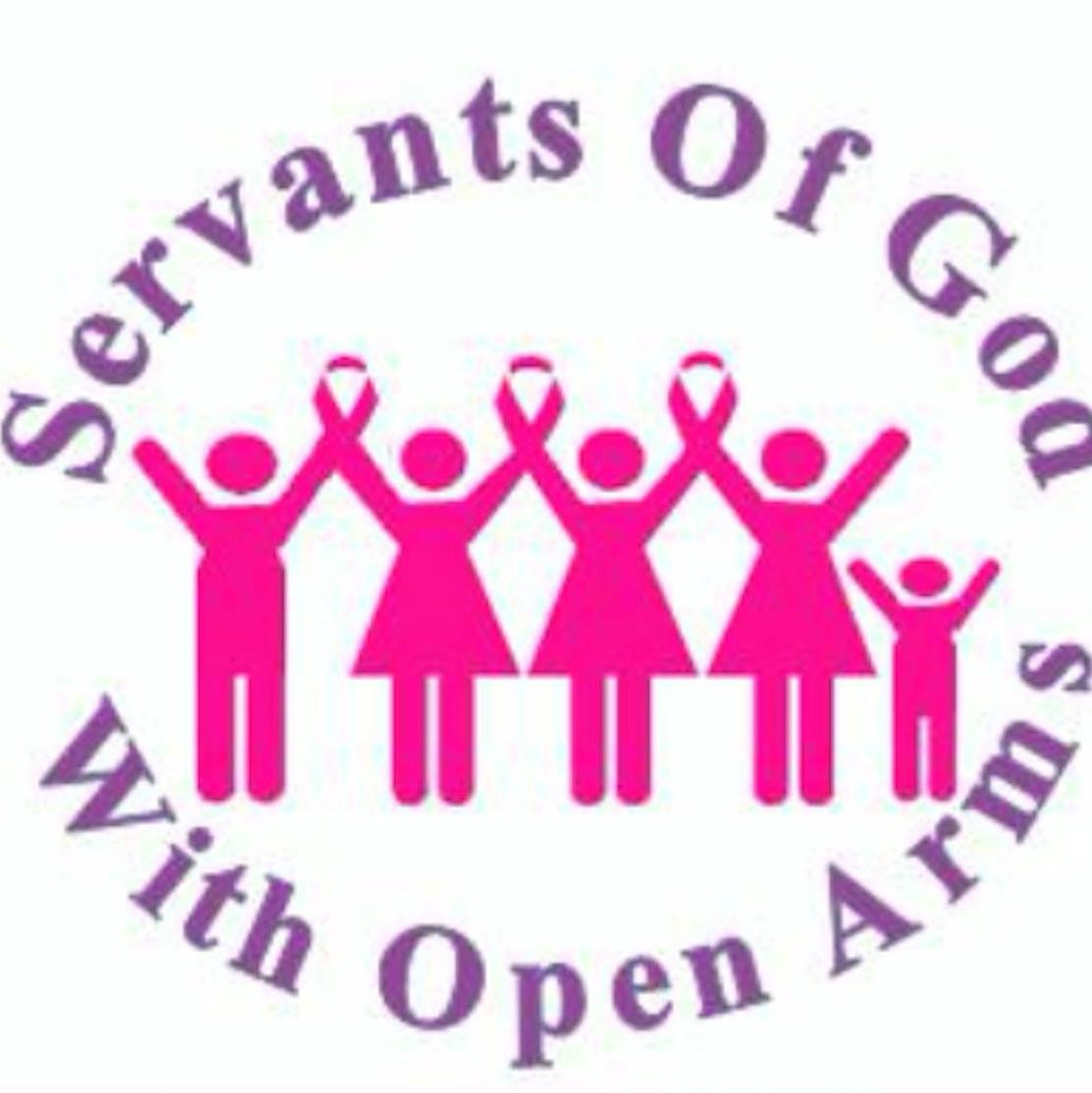 Support Our Mission with Monthly Contributions
By choosing to support Servants of God with Open Arms (S.O.G.W.O.A.) through monthly donations, you can help us provide continuous care and assistance to families facing terminal illnesses in the South Georgia region. Your consistent contributions will empower our organization to bring hope, joy, and much-needed support to our local communities.
To join us in our mission, please get in touch with us at servantsofgodwithopenarms@yahoo.com, or call us at (229) 877-1003, to set up your monthly donations. Your generosity will make a lasting impact on the lives of those we serve. Thank you for your commitment to making a difference.