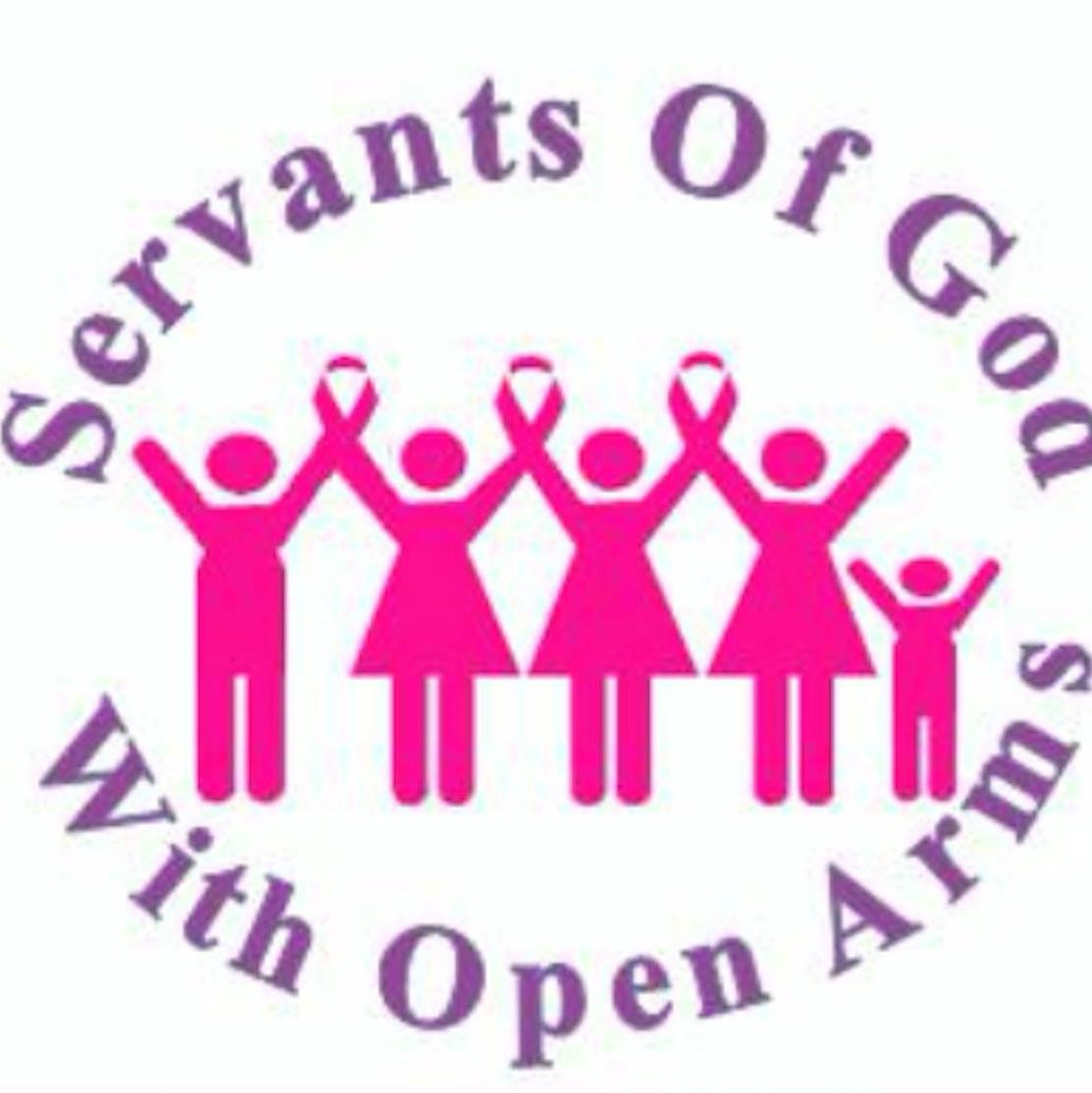 Welcome to Servants of God with Open Arms (S.O.G.W.O.A.)
"United in Love, Strengthened by Support"
At S.O.G.W.O.A., our mission is to unite our community in love and support for families facing the challenges of terminal illnesses in the South Georgia region. By standing together, we aim to provide hope, healing, and strength to those in need through financial assistance, care-giving services, exercise workshops, and dietary programs.
We believe that when we come together as a compassionate community, we create an environment where individuals and families can find the support they need during difficult times. We invite you to join our mission to uplift and strengthen the lives of those we serve.
Together, let's build a future filled with hope, love, and unity—one family at a time.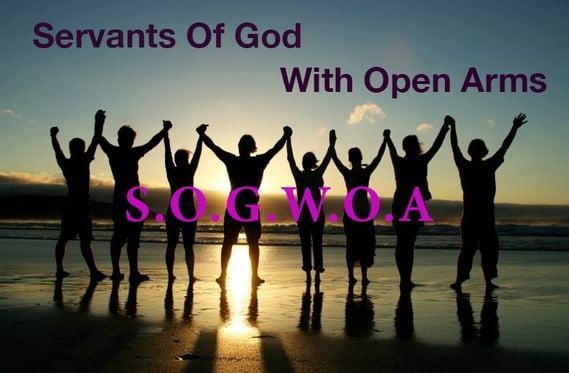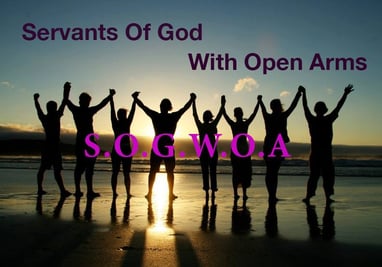 "Is anyone among you sick? Let them call the church to pray over them with oil in the name of the Lord. And the prayer offered in faith will make the sick person well; the Lord will raise them up. If they have sinned, they will be forgiven." James 5:14-15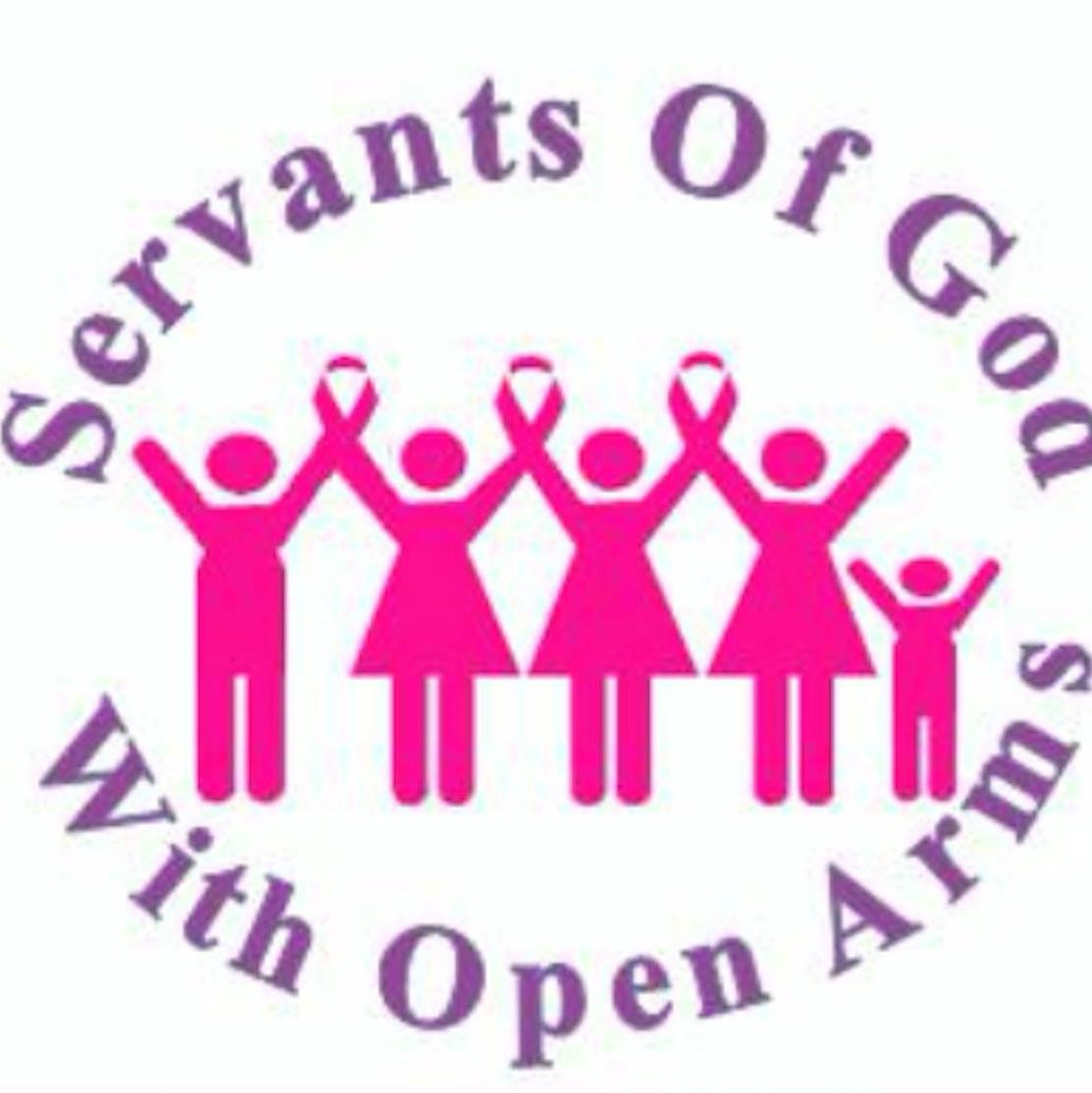 Servants of God with Open Arms (S.O.G.W.O.A.) is a 501(c)(3) Valdosta/Lowndes County area community-focused organization.
We provide support to community members and their families as they face the challenges and issues of terminal illnesses each day.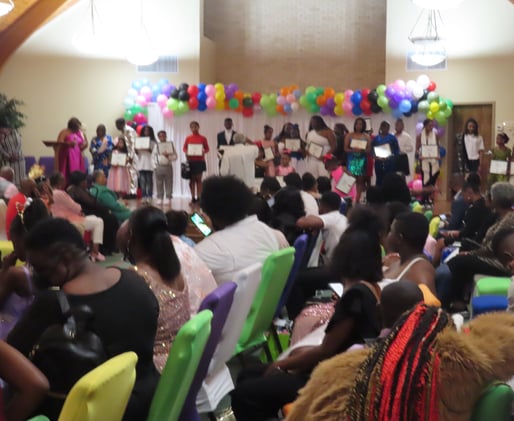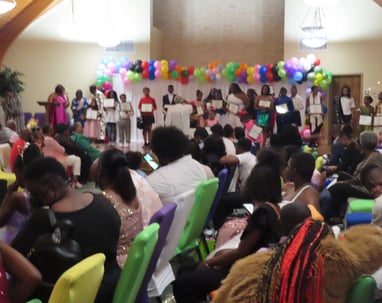 The goal of the organization is to provide financial support to families in crisis. In addition to providing support and inspiration to victims and their families, the organization provides limited care-giving service and relief time to families up to two (2) hours.
We also provide limited financial support, exercise workshops, dietary programs and workshops on how to lead healthier, happier lives.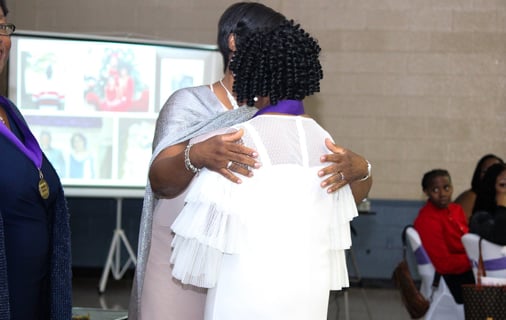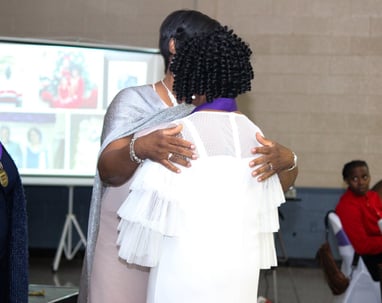 To make a lasting impact, we know that we must actively engage and include the communities we are seeking to help. We are continually learning and growing in how we show up as an authentic, ethical partner.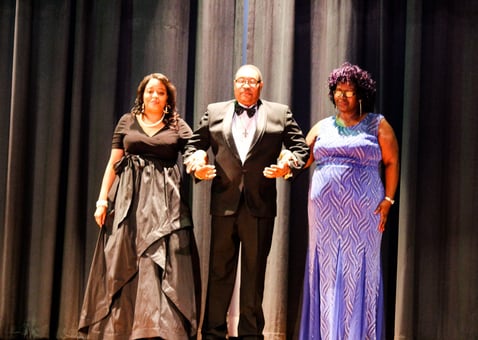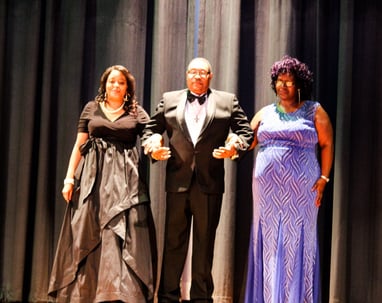 Our annual Fashion Show is the organization's main effort to raise awareness in the community and to generate funds to fulfill the mission.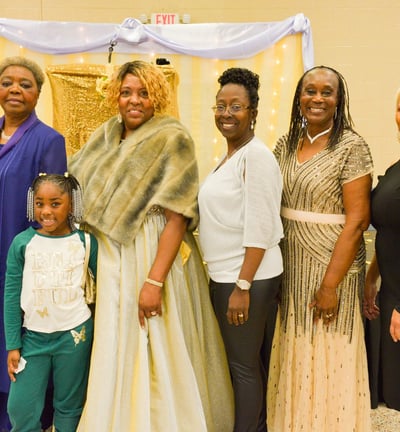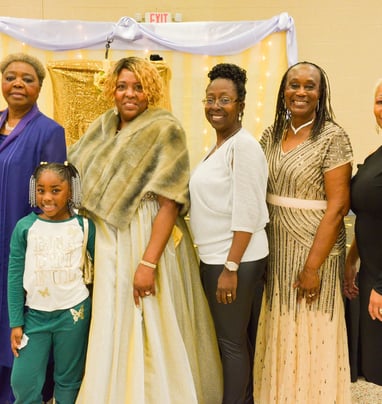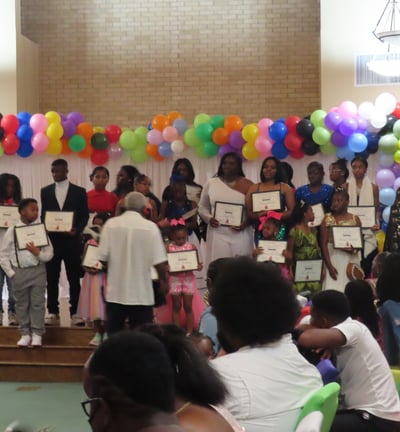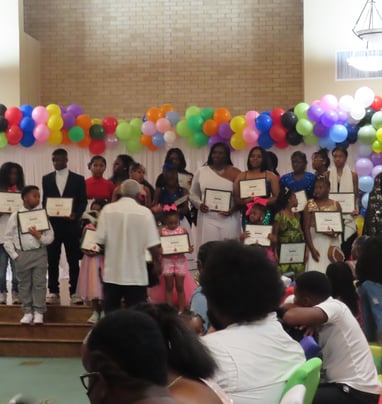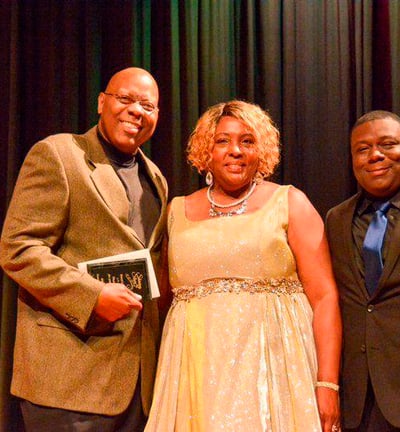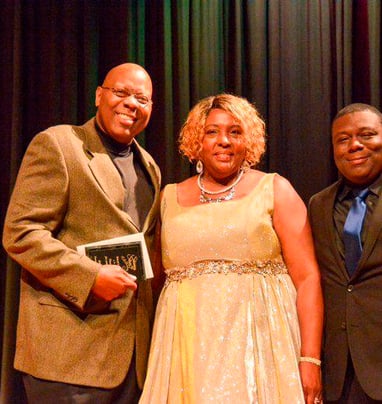 Support Our Cause
Donate or Volunteer
Your help can make a significant impact on families facing terminal illnesses. At S.O.G.W.O.A., we welcome both financial contributions and volunteers to further our mission of providing hope and support to our South Georgia community.
Donations directly benefit our programs, while volunteers help us organize successful events and workshops. By joining our cause, you become an essential part of our compassionate community working to uplift and strengthen those in need.
To donate or explore volunteer opportunities, please contact us. Your support makes a real difference—thank you.