The S.O.G.W.O.A. Annual Fashion Show
The Annual Fashion Show, a flagship event by S.O.G.W.O.A., showcases the creativity and talent of our local youth while raising awareness and funds for families facing terminal illnesses. With a unique blend of sneakers and style, our young participants strut their stuff on the runway, expressing their individuality and confidence.
This event not only empowers our youth but also unites our community in supporting a crucial cause. By attending or sponsoring the Annual Fashion Show, you help S.O.G.W.O.A. provide financial assistance, care-giving services, exercise workshops, and dietary programs to those in need. Join us in celebrating the vibrant spirit of our youth while making a lasting impact on the lives of families in our community.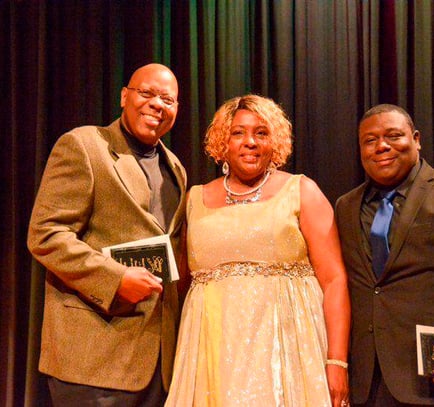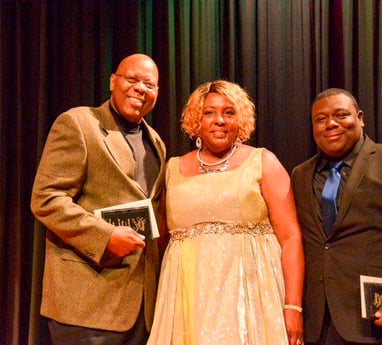 Subscribe to our newsletter
Subscribe to our newsletter for the latest updates on S.O.G.W.O.A.'s events, workshops, and community gatherings. Stay informed and inspired by our mission to help families facing terminal illnesses in South Georgia.