Empowering the Community
Reflecting on the Back to School Giveaway
FEATURED NEWSEVENTS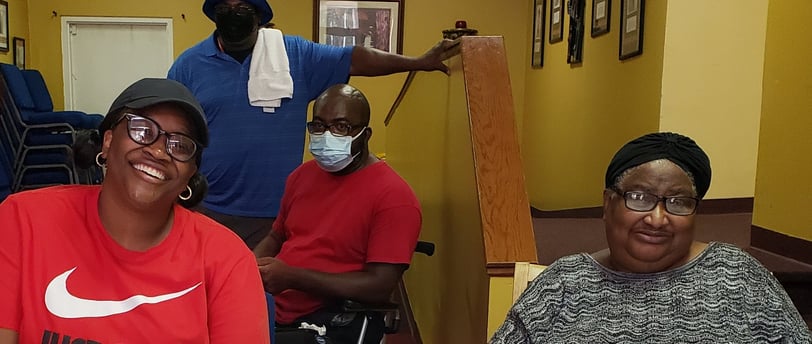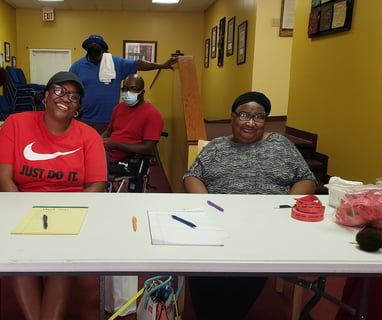 Greetings, cherished readers of the S.O.G.W.O.A. blog,
Today, I am thrilled to share an inspiring account that embodies the heart and soul of Servants of God With Open Arms (S.O.G.W.O.A.). On August 5th, our members played a crucial role in a heartwarming Back to School Giveaway hosted by The Victory Church on Lee St. Valdosta. The experience left a profound impact on all involved, and I can't wait to recount the highlights.
Led by the incredible Pastor Jay Williams, Ms. Wanda Denson, and our dedicated S.O.G.W.O.A. members, we united with our community to ensure that children in Valdosta started the school year with a memorable and uplifting experience. Our shared commitment to making a difference was palpable throughout the event.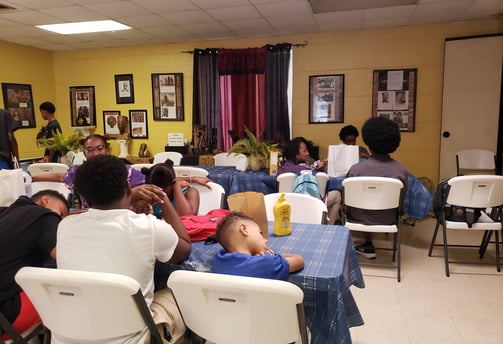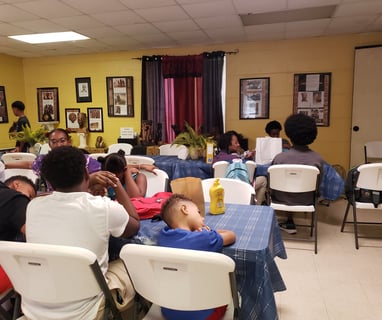 From giving away backpacks packed with essential school supplies to offering free clothing, shoes, and even haircuts, our involvement resonated deeply with attendees. Every gesture symbolized our dedication to providing not just material resources, but also a sense of care and support that defines S.O.G.W.O.A.'s values.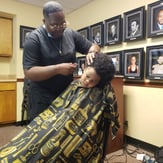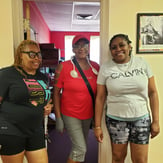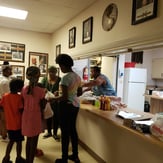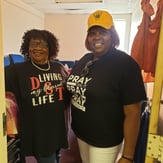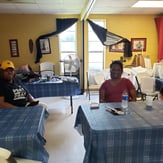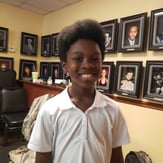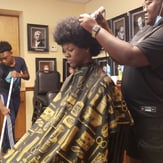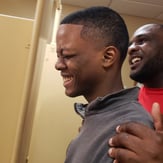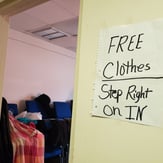 As I witnessed our team working tirelessly to provide hot lunches, snacks, and more, it was a poignant reminder that community support is a powerful force for positive change. The Back to School Giveaway wasn't just about preparing students for the academic year; it was about nurturing confidence and self-worth.
Reflecting on this event, I am struck by the incredible impact that can be achieved when a community rallies together. Our participation underscores our commitment to creating lasting change and uplifting those in need. It's events like these that showcase our collective strength in creating a brighter future.
A heartfelt thank you goes out to Ms. Wanda Denson, our remarkable S.O.G.W.O.A. team, and The Victory Church for their exceptional dedication. This event truly epitomizes our mission of making a difference in our community's lives, one event at a time.
Stay tuned for more stories of empowerment and unity as we continue our journey to support families facing terminal illnesses in South Georgia.
- S.O.G.W.O.A.