A Scrumptious Success
S.O.G.W.O.A.'s BBQ Fundraiser at Sam's BBQ
FUNDRAISERS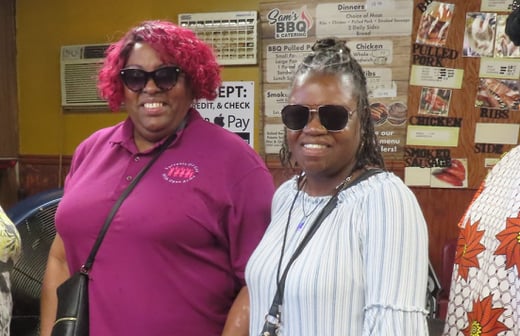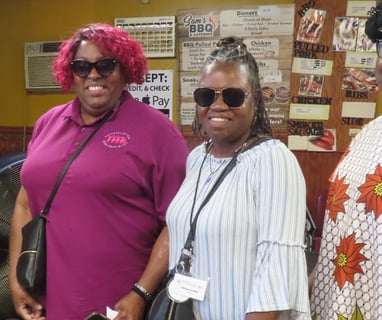 A Successful BBQ Fundraiser at Sam's BBQ
Hello, friends and supporters of Servants of God with Open Arms (S.O.G.W.O.A.)! We are delighted to share with you the highlights and pictures from our most recent fundraising event, which took place at Sam's BBQ on Hill St.
On April 14, 2023, our compassionate community came together to support our cause and indulge in some mouthwatering BBQ. The event featured plates of perfectly cooked half-chicken, accompanied by savory baked beans and scrumptious potato salad. It was a feast that left everyone satisfied and eager to contribute to our mission of providing financial support and services to families dealing with terminal illnesses.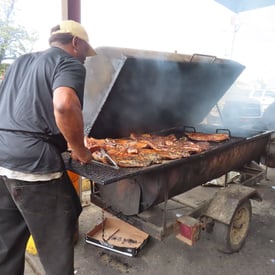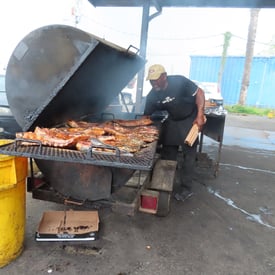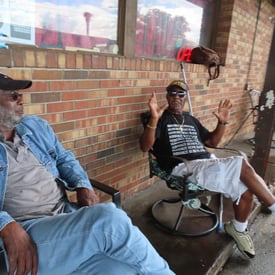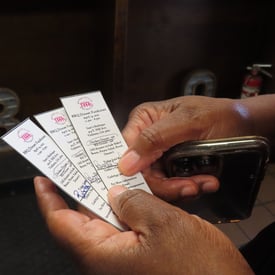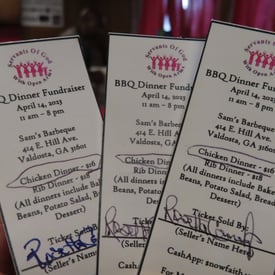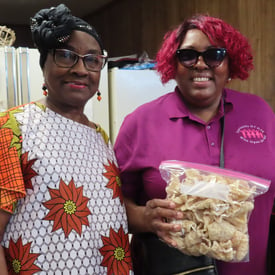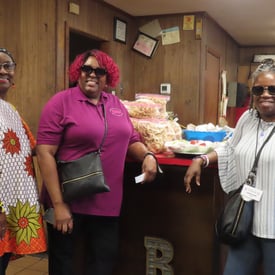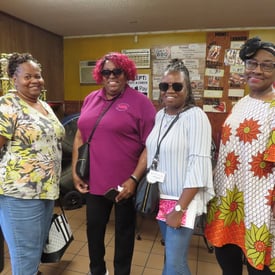 We are incredibly grateful to the team at Sam's BBQ, who generously provided their facilities and culinary expertise for this event. Their hard work on the grill resulted in plates piled high with delectable chicken, baked beans, and potato salad – a meal that was as delicious as it was satisfying!
We would like to extend our heartfelt thanks to Ms. Wanda Denson and the members of SOGWOA who played a pivotal role in ensuring the smooth pickup process for our guests despite the heavy rainfall that day. Their encouraging spirits made everyone feel welcomed and appreciated as they collected their preordered meals.
The atmosphere was filled with warmth and camaraderie as attendees picked up their meals, shared stories, and connected with each other. The event not only raised funds for our organization, but also strengthened our community and raised awareness about our cause.
As the event came to a close, our volunteers and supporters gathered for a group photo, commemorating the success of the fundraiser and the impact it will have on the lives of those we serve. We are immensely grateful to everyone who attended, volunteered, and contributed to this event – your generosity will make a difference in the lives of families facing terminal illnesses in the Valdosta/Lowndes County area.
Thank you once again to everyone who supported our BBQ fundraiser at Sam's BBQ! We look forward to seeing you at our annual Fashion Show and future events, as we continue our work to provide crucial support and resources to families in need.
With warmest regards,
The Servants of God with Open Arms Team